Chess Table + Royal Lux
This product is out of stock. If you want to order the product it is enough to click Add to wishlist button. Our customer service will accept and supply the product as your wish.
Product information
Table is made of wood.
Table top inlaid mahogany - sycamore.
Chess made of sycamore wood. Hand carved. Charge decorative brass ball.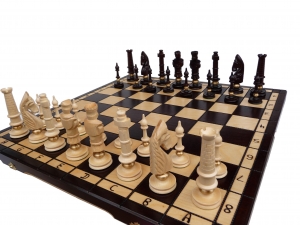 Royal Lux Chess (Code: 104)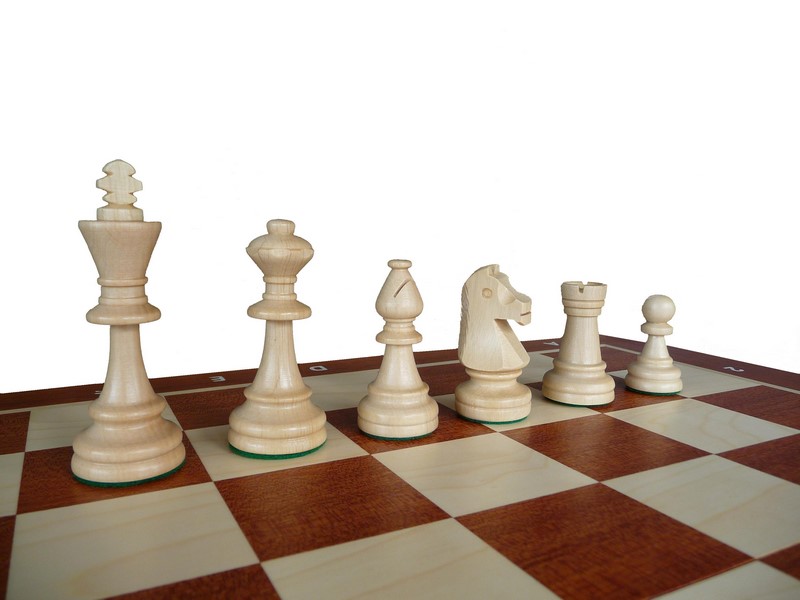 Tournament 6 (Code: 96)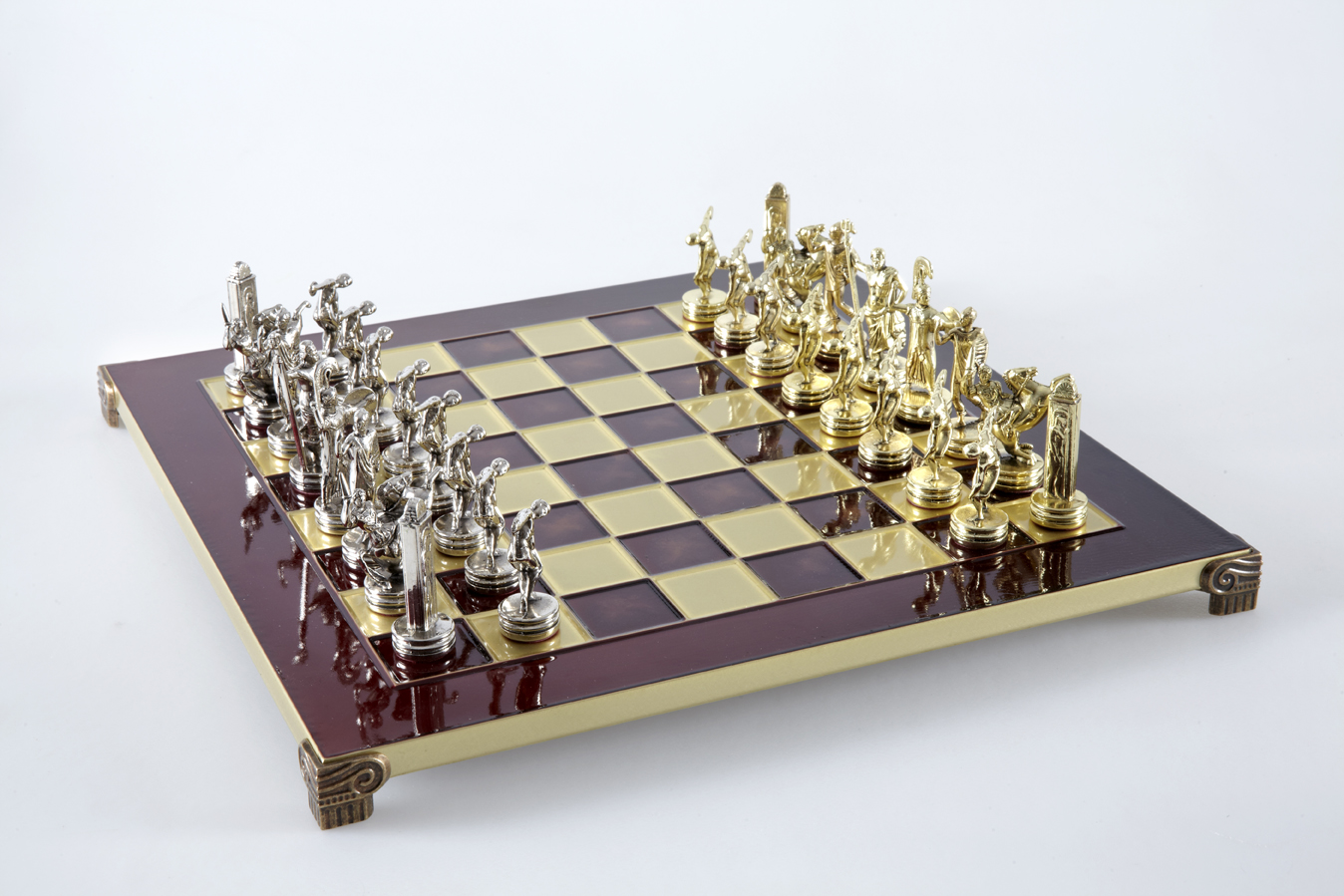 Discuss Thrower chess set with gold-silver chessmen/Red chessboard 36 sm (Code: S7RED)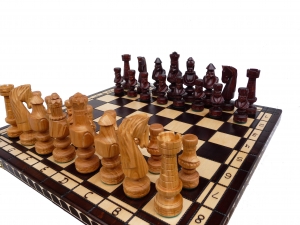 Small Cezar Chess (Code: 103)
Size:
600 x 300 x 70 mm mm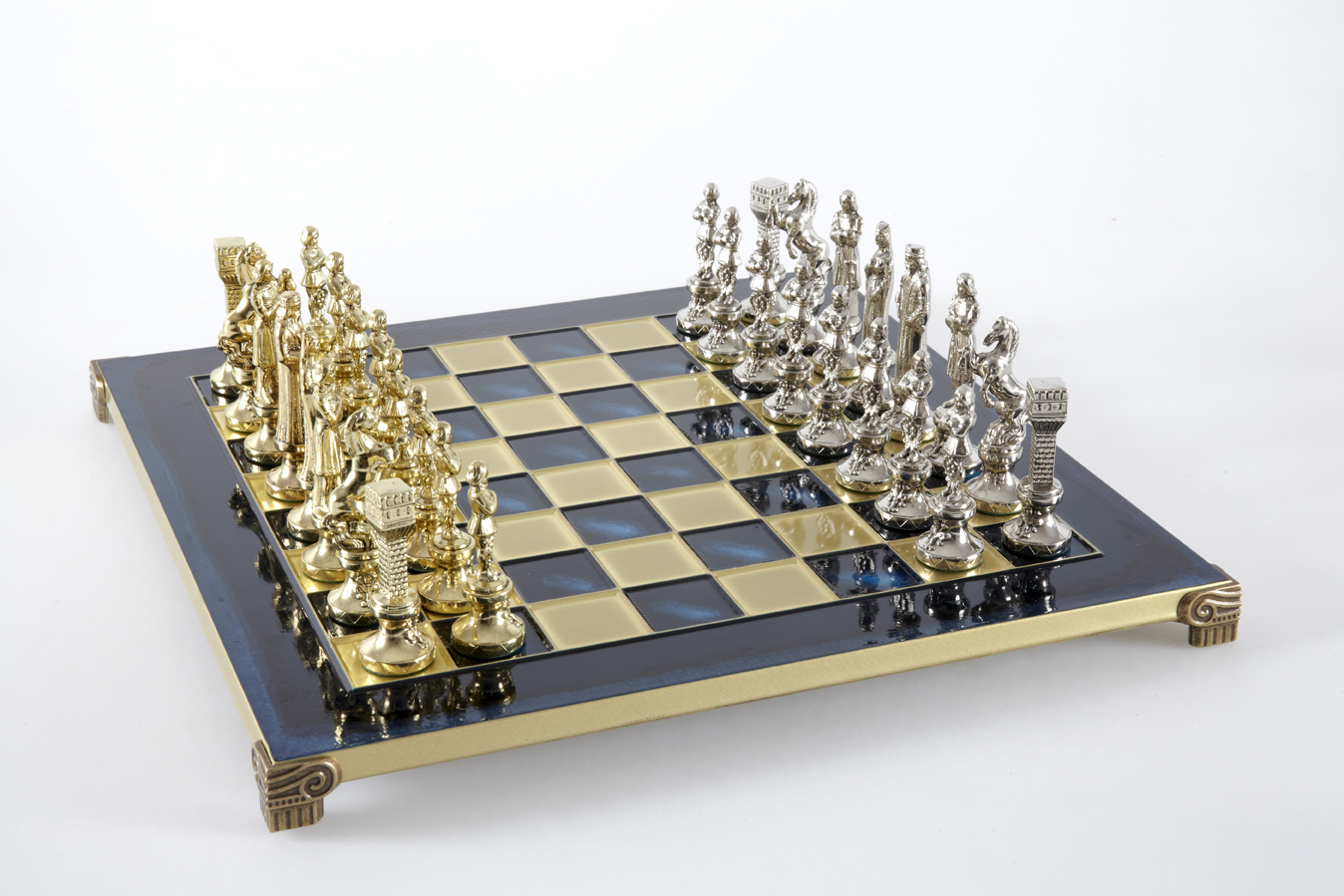 Renaissance chess set with gold-silver chessmen/Blue chessboard 36 sm (Code: S9BLU)