Rubin
Size:
350 x 175 x 60 mm mm
This product is out of stock. If you want to order the product it is enough to click Add to wishlist button. Our customer service will accept and supply the product as your wish.
Product information
Chess made of wood.
The cassette is made of solid wood piece of dark fruit, inlaid with light wood linden. Hand-carved.
The height of the king: 65 mm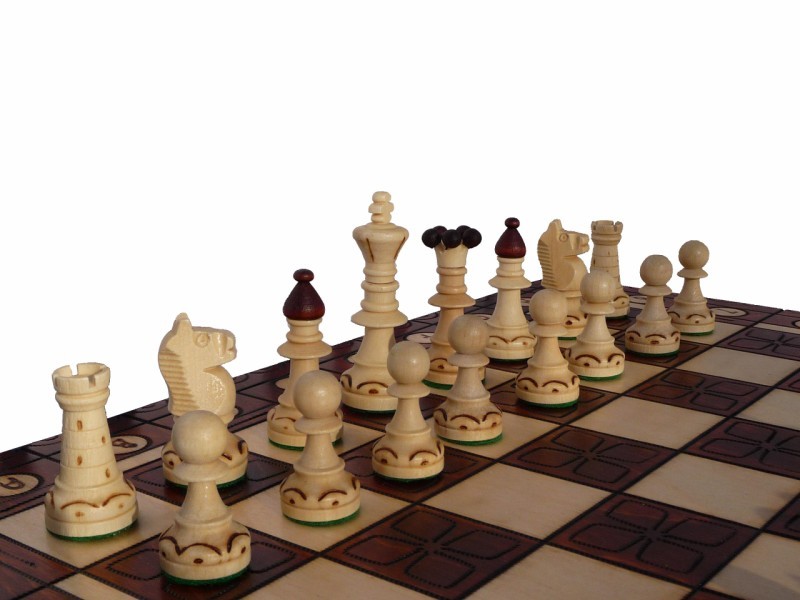 Junior (Code: 171)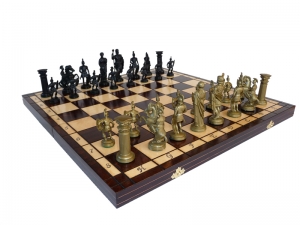 Spartan Chess (Code: 139)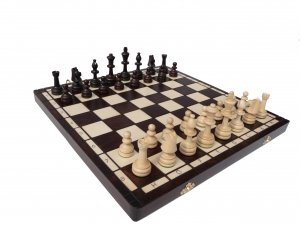 Small Olympic Chess (Code: 122B)
Large Magnetic Chesse (Code: 140A)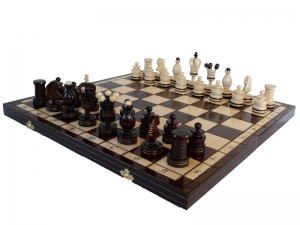 Kings Chess (inlaid) (Code: 136)